360º Consultancy for cultural and entertainment venues helping them offer an accessible experience for disabled and Deaf audiences.
We will be with our clients while implementing every step of this change, removing physical, social and intellectual barriers. We assume that it is a collaborative process between our team and that of the venues (publicly or privately managed). It is on the strength of this union that we transform the society in which we live, making it more inclusive.
We offer a 360º vision of inclusion for all our partners: show and event promoters; public and private cultural facilities managers.
We transform experiences: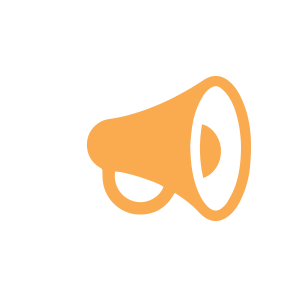 Communication and Marketing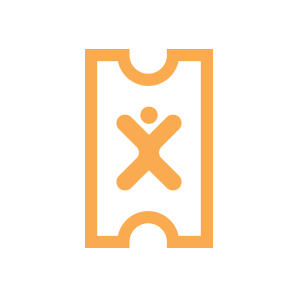 Ticketing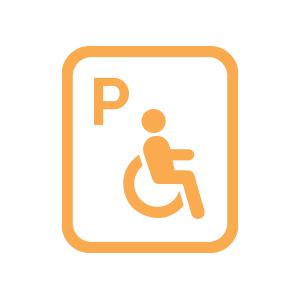 Transportation and parking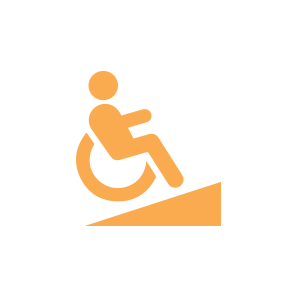 Accessible routes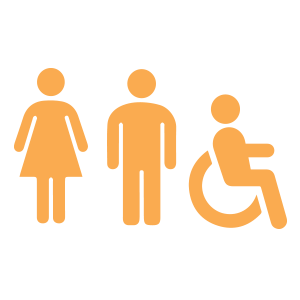 Accessible WC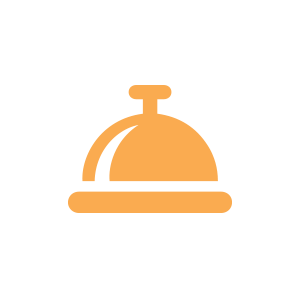 Staff reception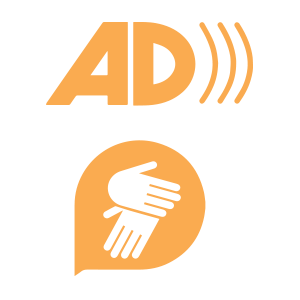 Programming: Portuguese Sign Language, Audio Description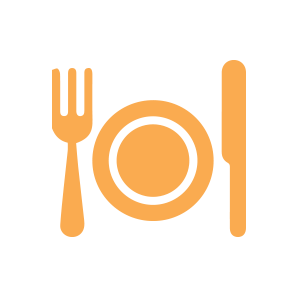 Services: restaurants, coat check, merchandising
Drafting and execution of audience experience transformation plans.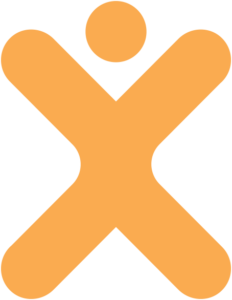 Diagnostic actions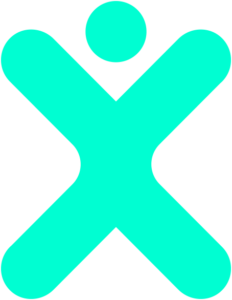 Training plans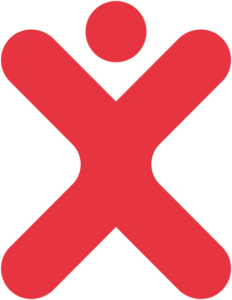 Ticketing policies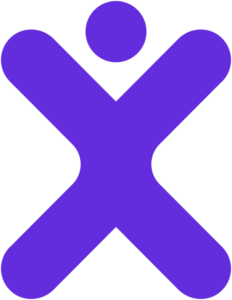 Accessible routes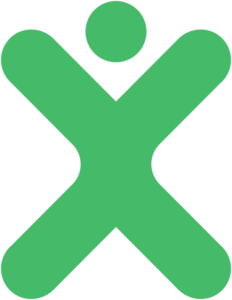 Audience mediation and accessible programming resources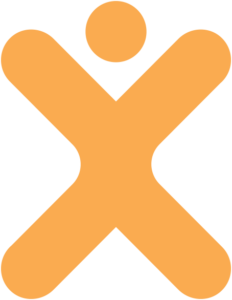 Communication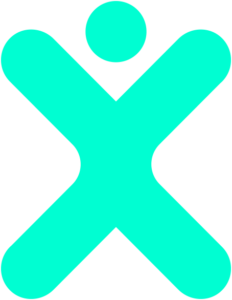 Impact assessment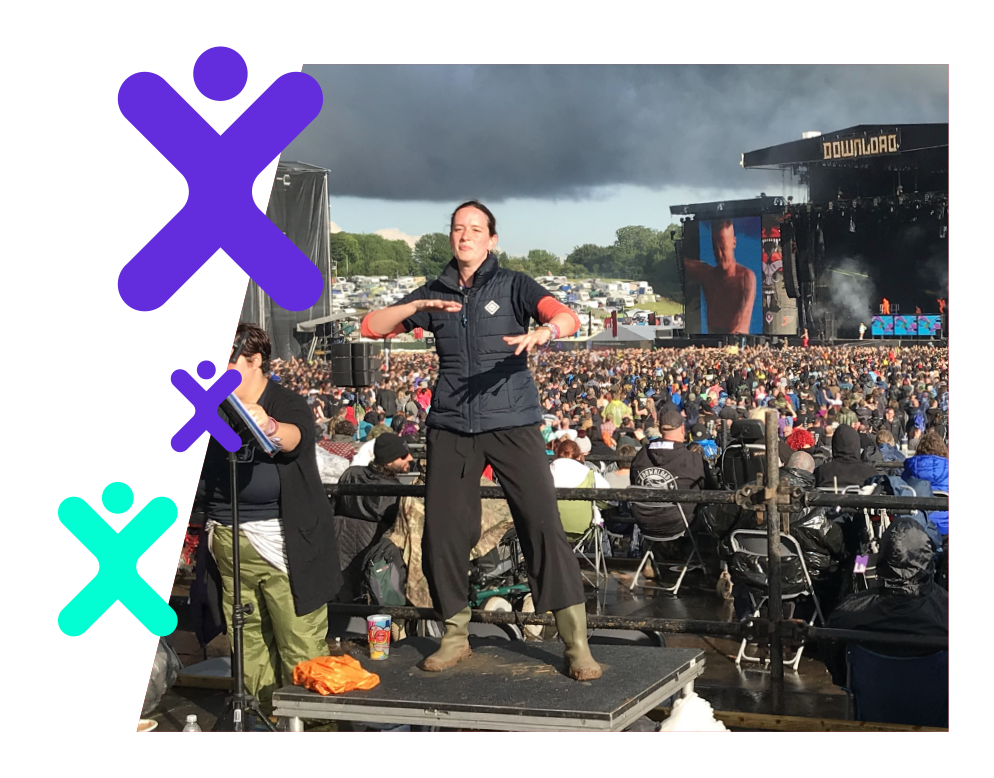 Proximity work, contact and dialogue with Deaf and disabled people and the associations that represent them. Through accessible programming proposals, we create and maintain audiences at accessible events.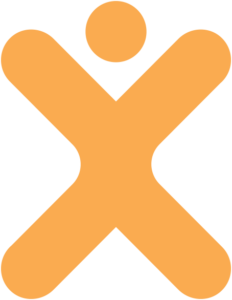 Direct contact with people and associations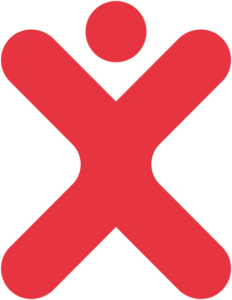 Creation of protocols/partnerships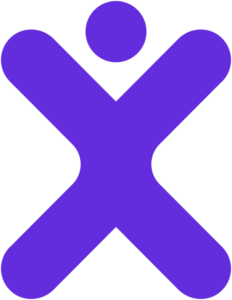 Impact assessment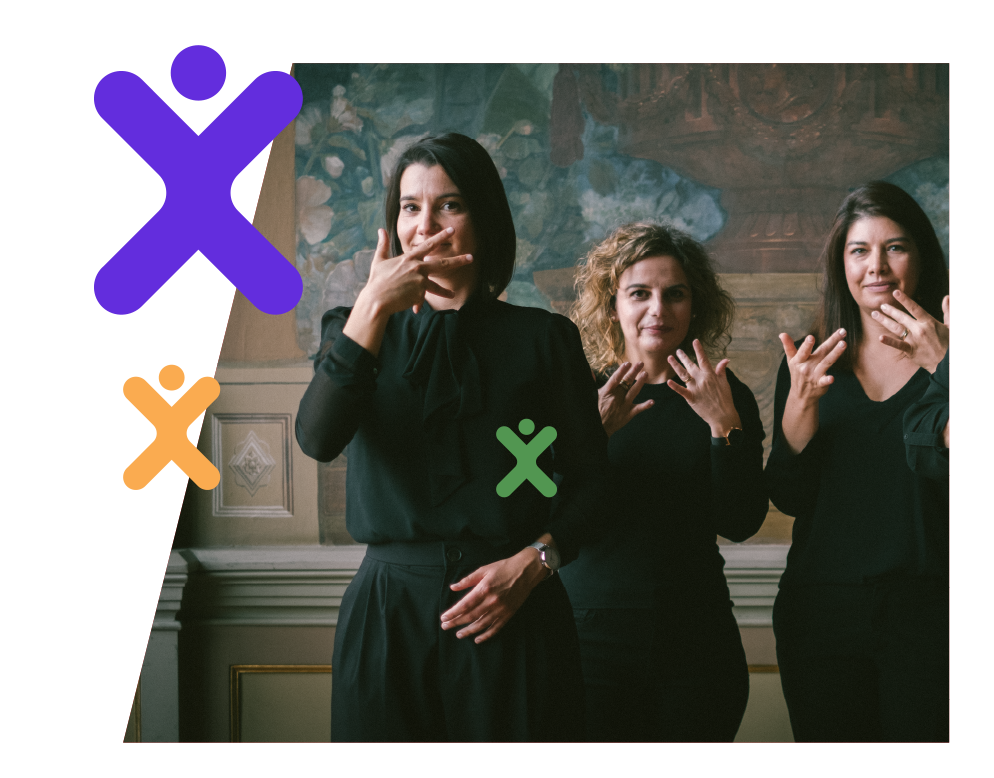 We create training plans in key areas that are key to develop the team's skills in the areas of accessibility and inclusion.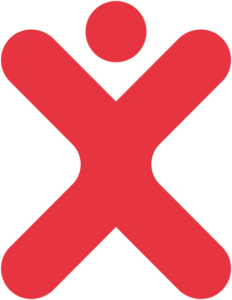 Designed according to the realities faced by the trainees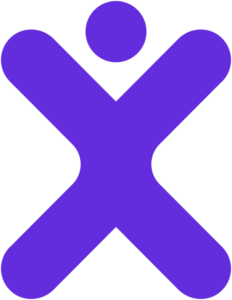 We use international case studies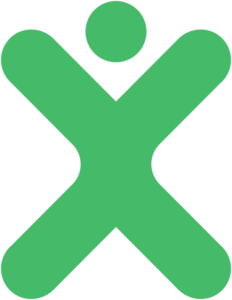 We bring together national and international specialists to conduct the sessions